Here are 25 portraits of the most famous personalities of the 20th century by professional photographer Philip Halsman.
Photography was a special art of the twentieth century. Unlike today, very few people were considered great photographers of the last century, and even fewer got the chance to capture famous people. Philip Halsman was one of those photographers who had the opportunity to photograph many notable personalities of the 20th century.
This Latvian-born photographer has taken pictures of Marilyn Monroe, Audrey Hepburn, Muhammad Ali, Salvador Dali, John F. Kennedy, Albert Einstein, Alfred Hitchcock, and many more. In fact, some famous people are remembered by these photos taken by Halsman. Scroll below to see 20 of the best works by one of the world's best painters.
All photos © Philip Halsman Archive.
You can find more information about Philip Halsman on the web:
#1 John F. Kennedy
Image source: philippe_halsman_official
#2 Audrey Hepburn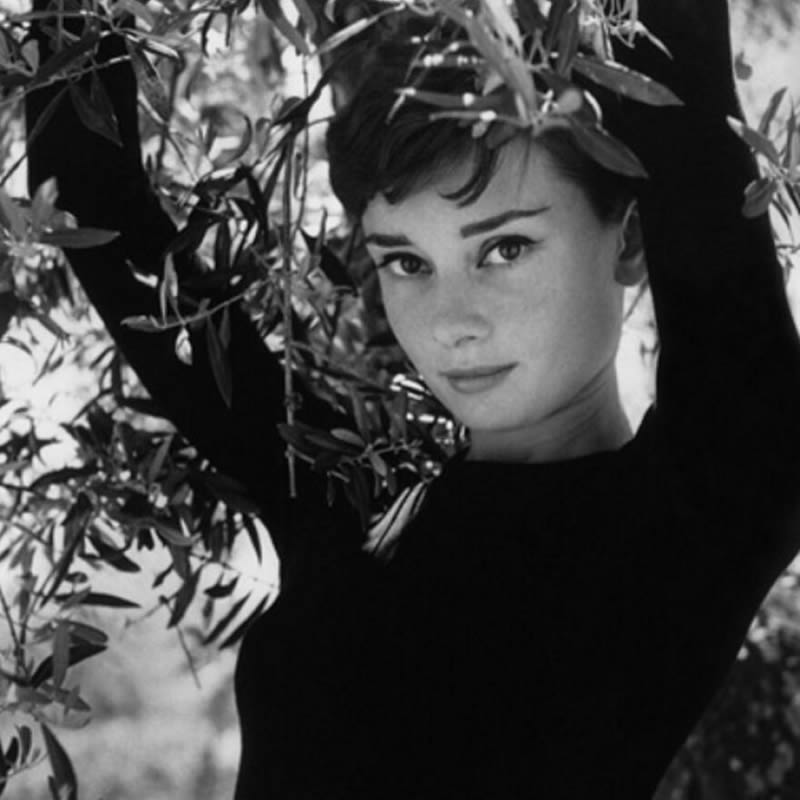 Image source: philippe_halsman_official
#3 Salvador Dali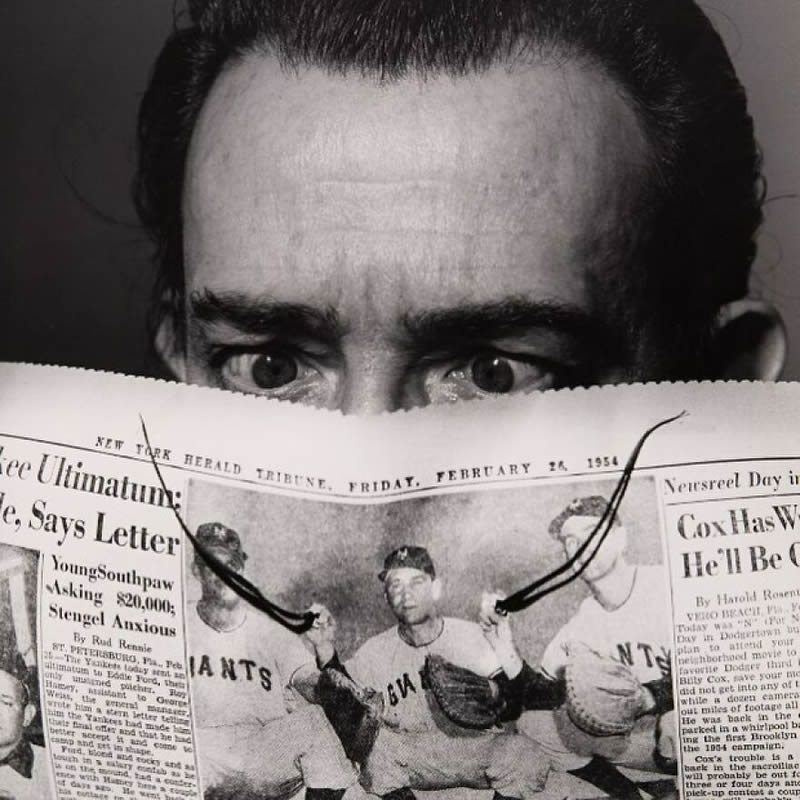 Image source: philippe_halsman_official
#4 Albert Einstein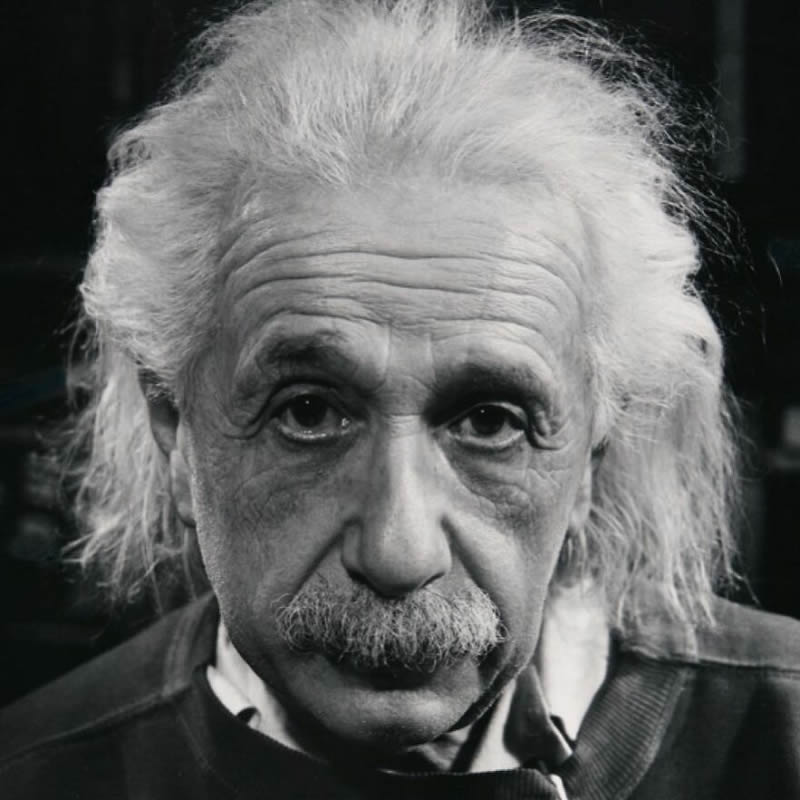 Image source: philippe_halsman_official
#5 Sammy Davis Jr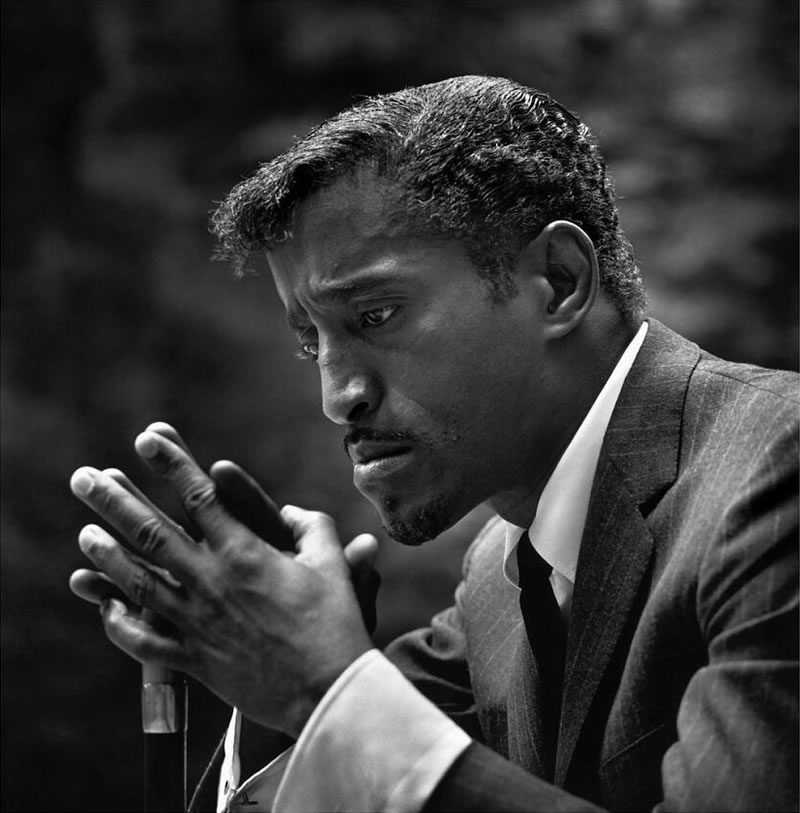 Image source: philippe_halsman_official
#6 Alfred Hitchcock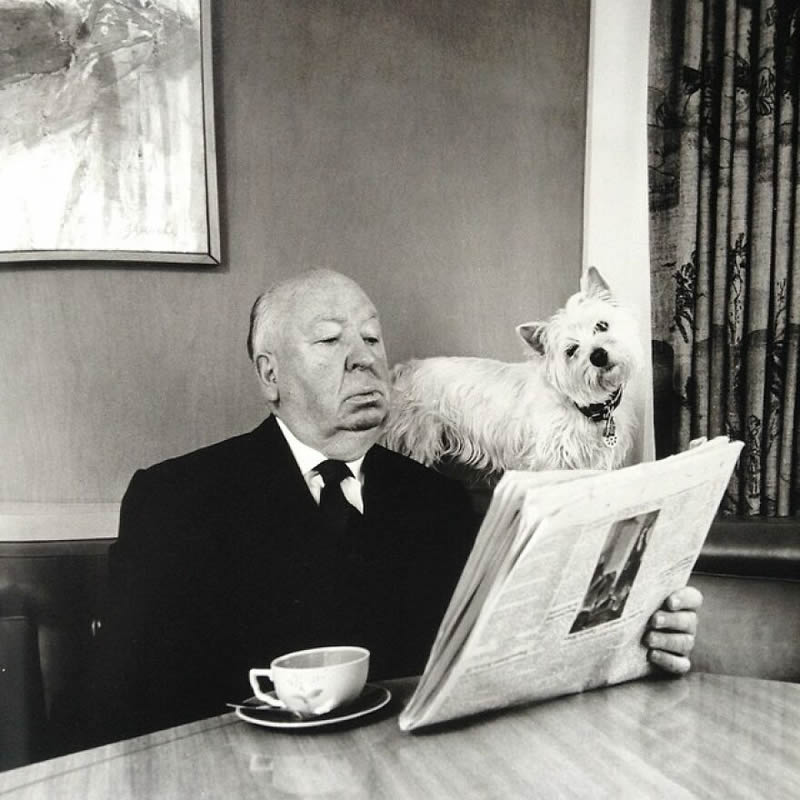 Image source: philippe_halsman_official
#7 John Steinbeck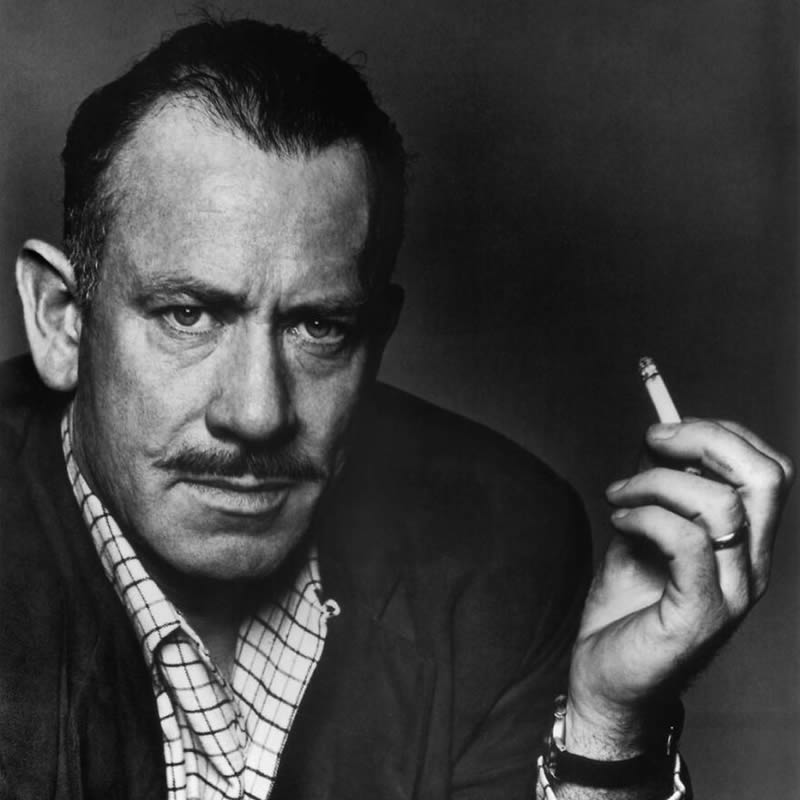 Image source: philippe_halsman_official
#8 Barbra Streisand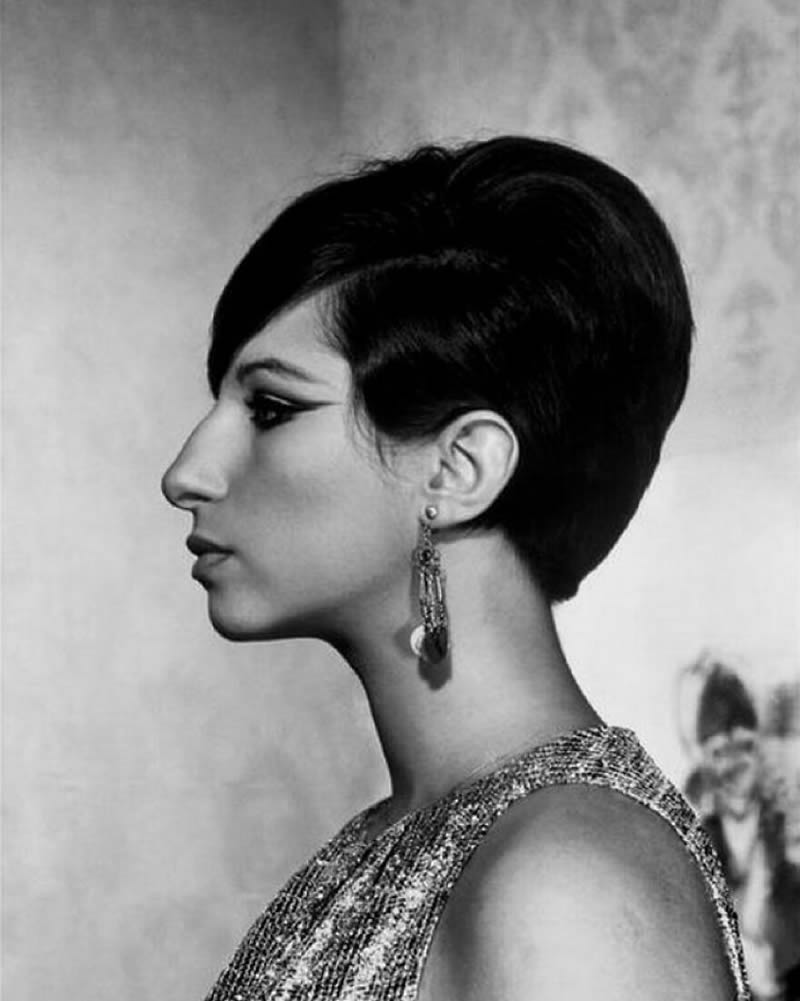 Image source: philippe_halsman_official
#9 Elizabeth Taylor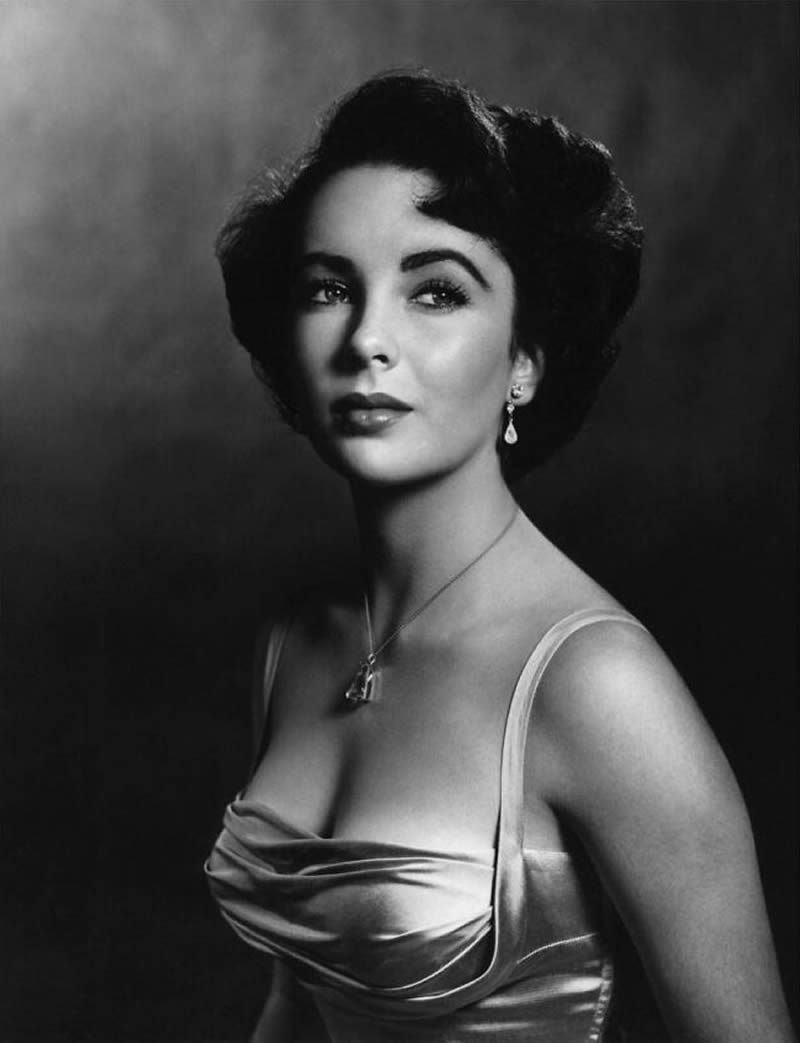 Image source: philippe_halsman_official
#10 Muhammad Ali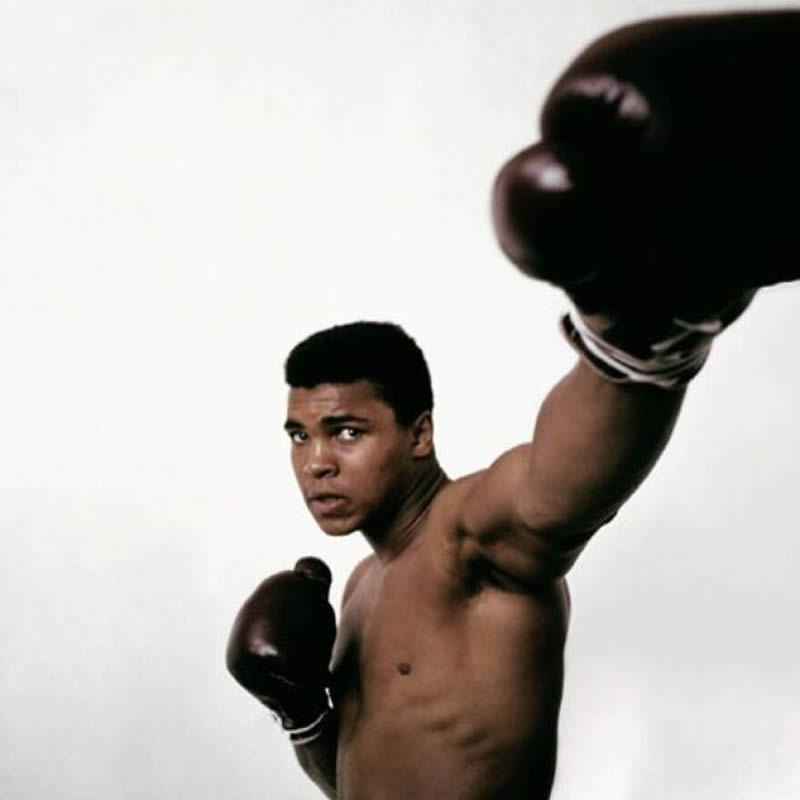 Image source: philippe_halsman_official
#11 Alfred Hitchcock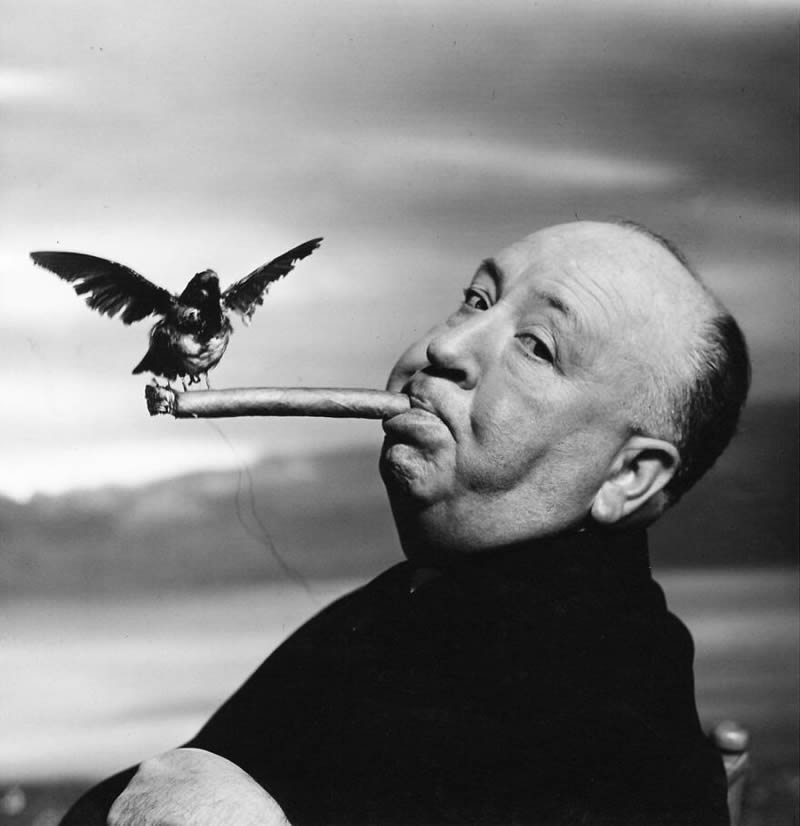 Image source: philippe_halsman_official
#12 Grace Kelly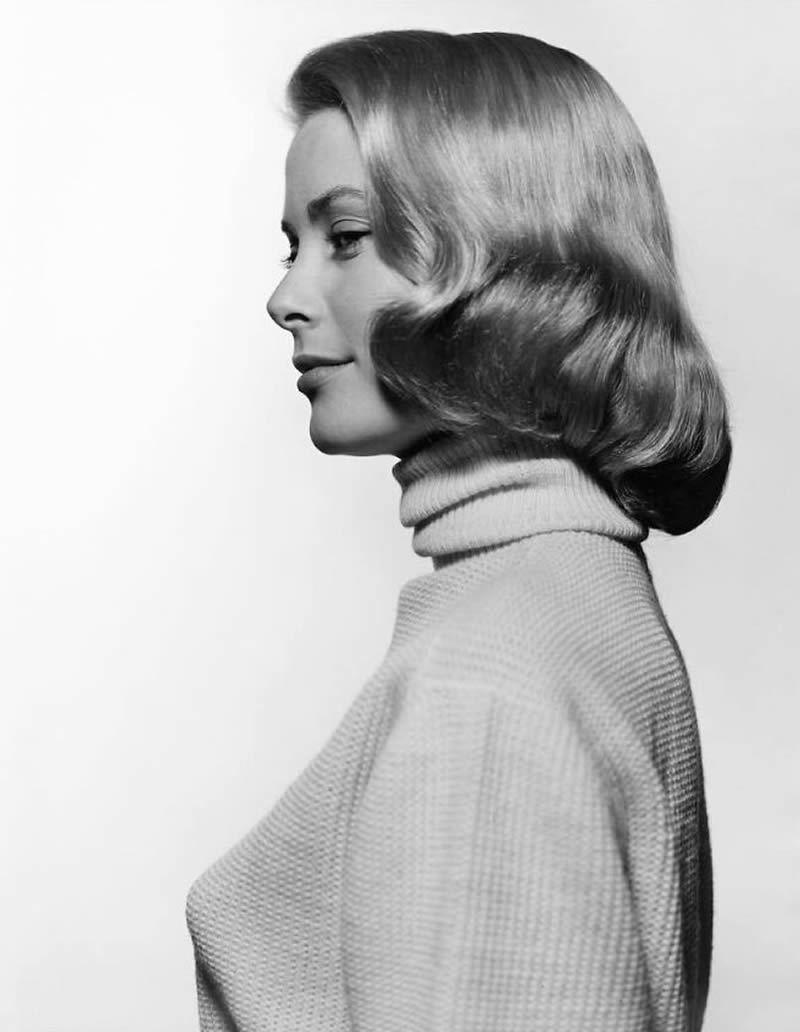 Image source: philippe_halsman_official
#13 Angela Davis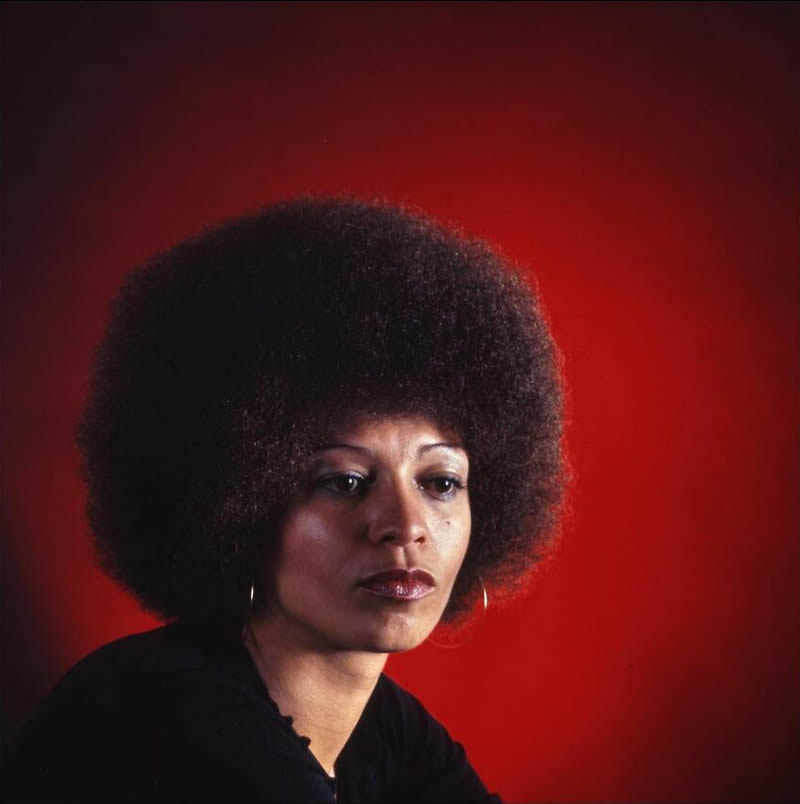 Image source: philippe_halsman_official
#14 Marlon Brando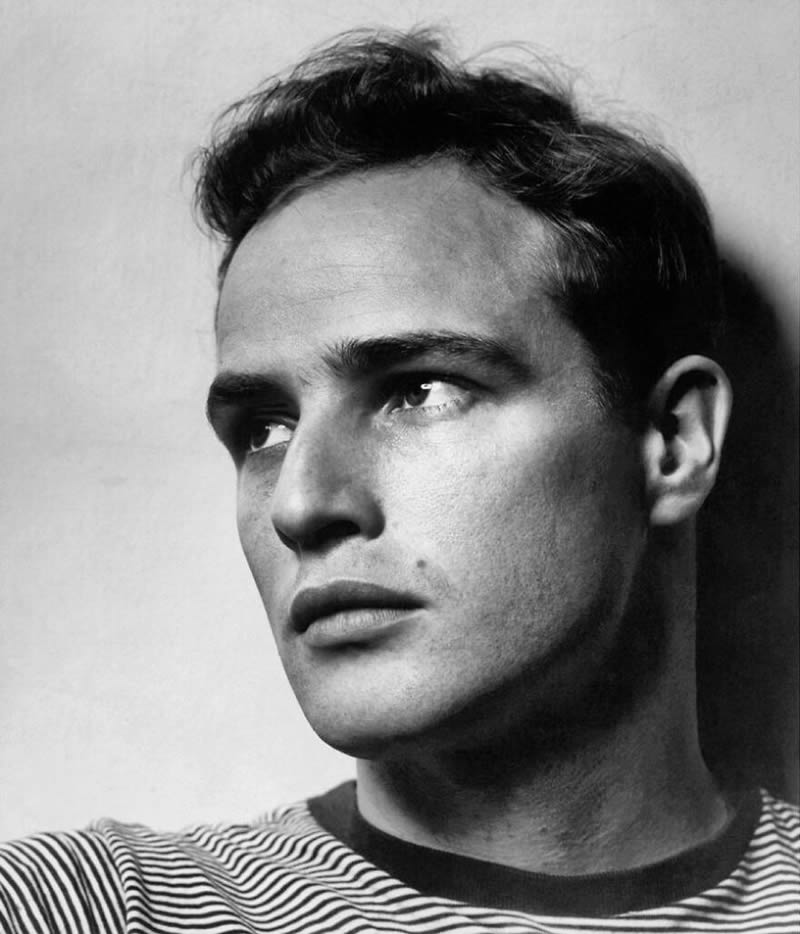 Image source: philippe_halsman_official
#15 Sharon Tate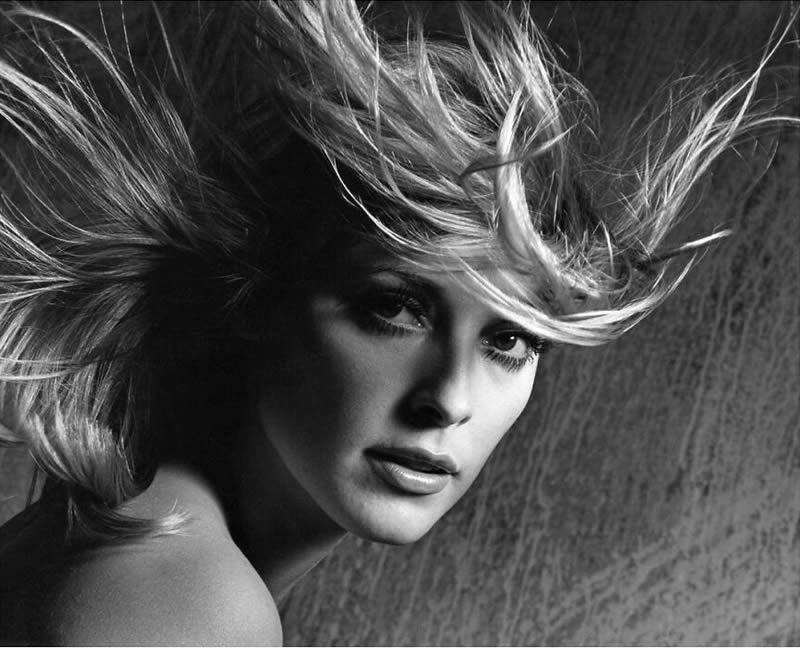 Image source: philippe_halsman_official
#16 Marilyn Monroe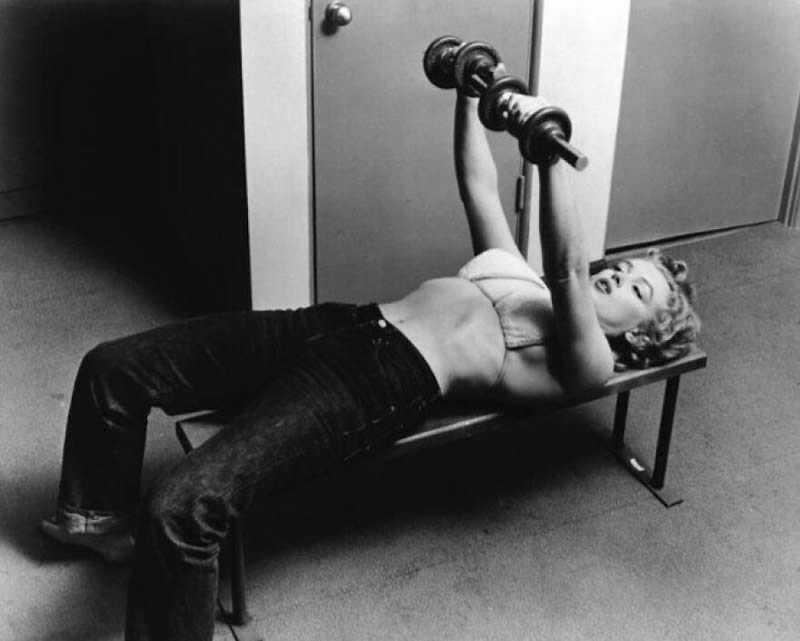 Image source: philippe_halsman_official
#17 Bobby Fisher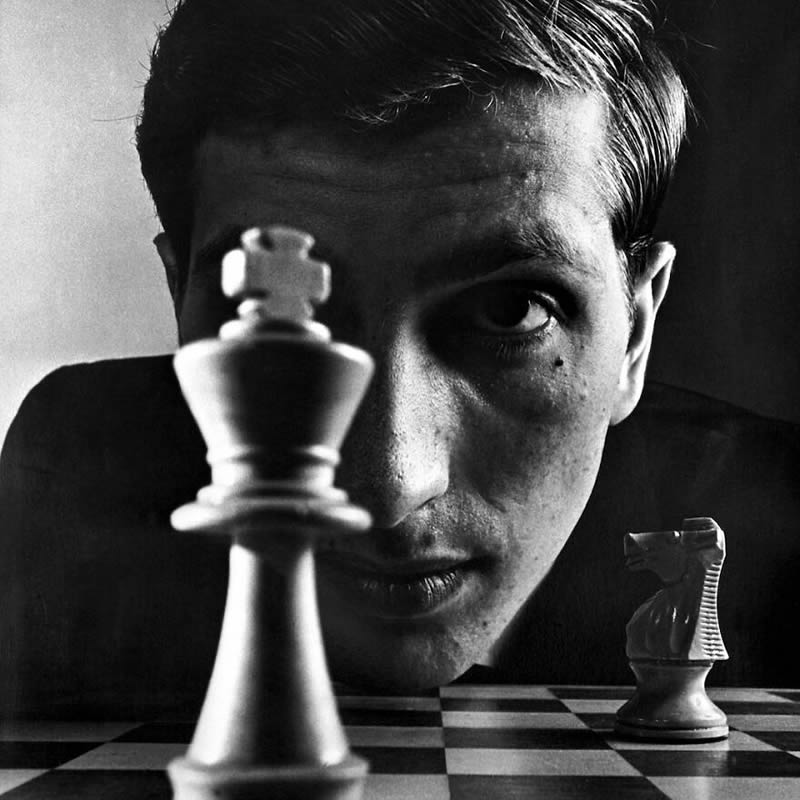 Image source: philippe_halsman_official
#18 Dean Martin & Jerry Lewis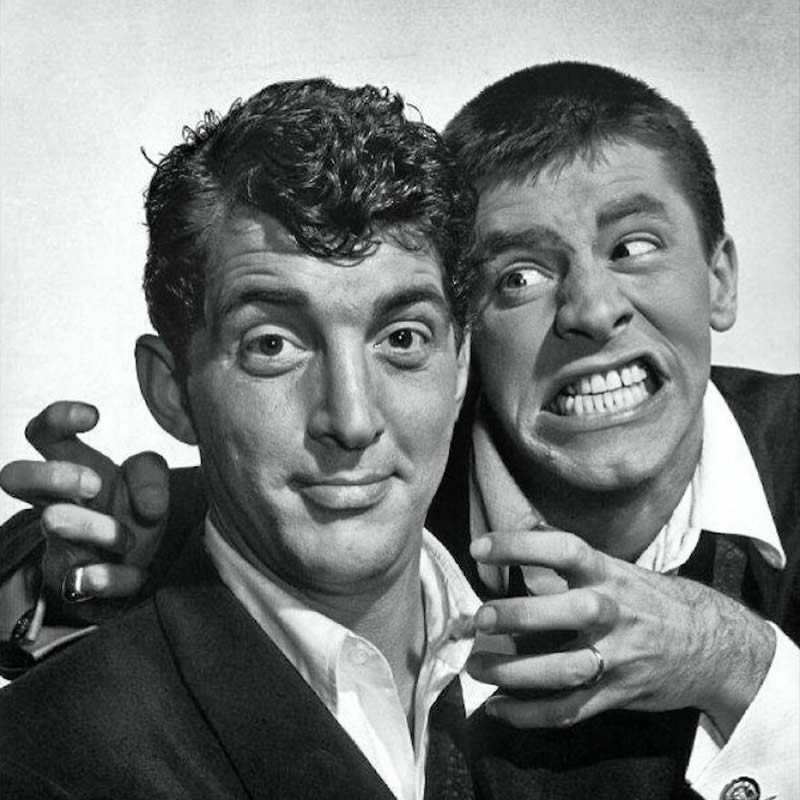 Image source: philippe_halsman_official
#19 Elizabeth Scott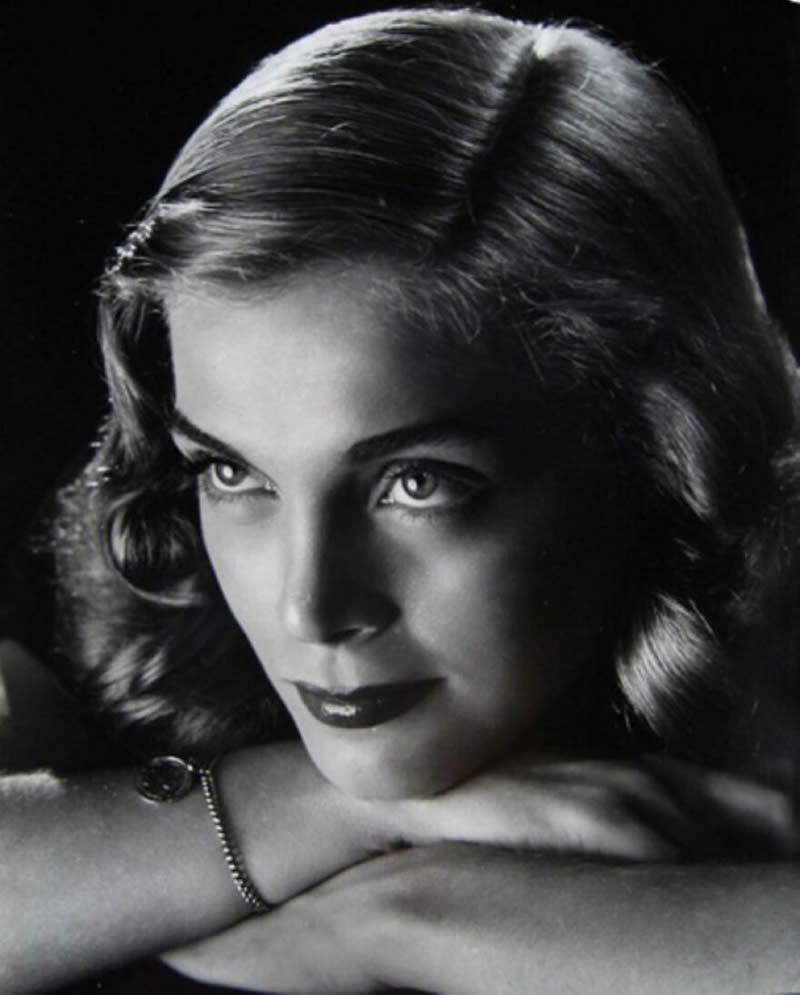 Image source: philippe_halsman_official
#20 Louis Armstrong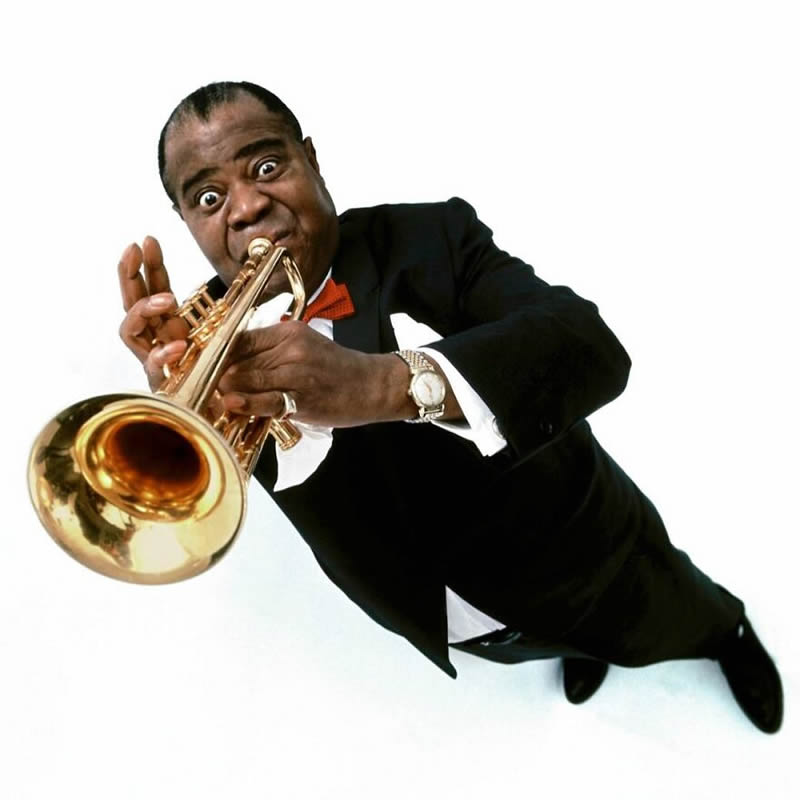 Image source: philippe_halsman_official
#21 Grace Kelly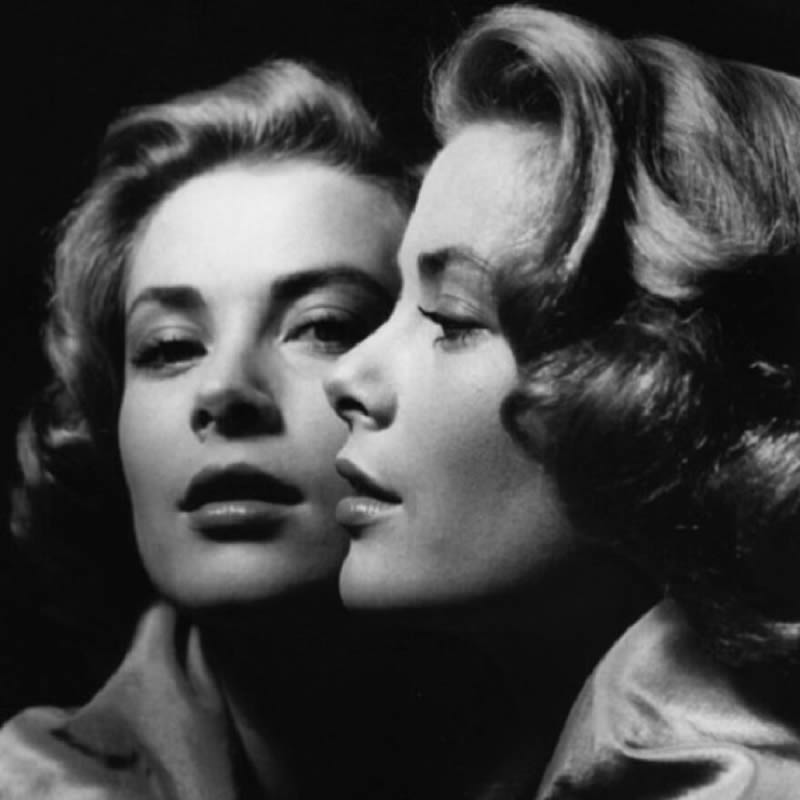 Image source: philippe_halsman_official
#22 Sharon Tate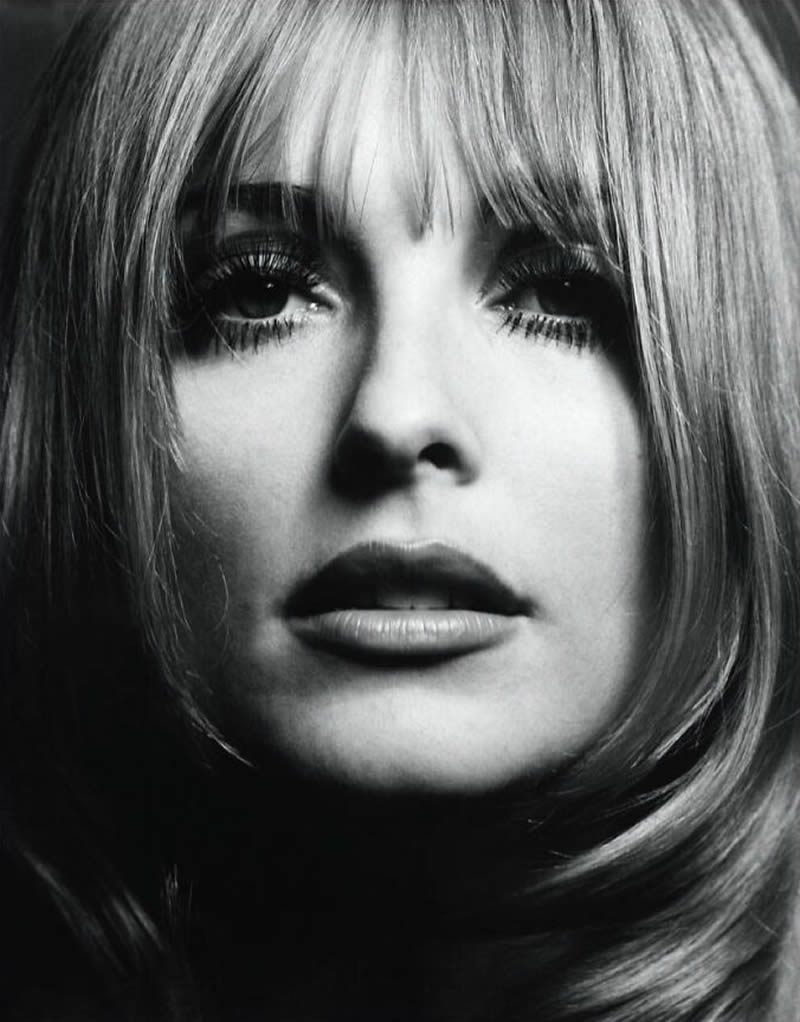 Image source: philippe_halsman_official
#23 Marilyn Monroe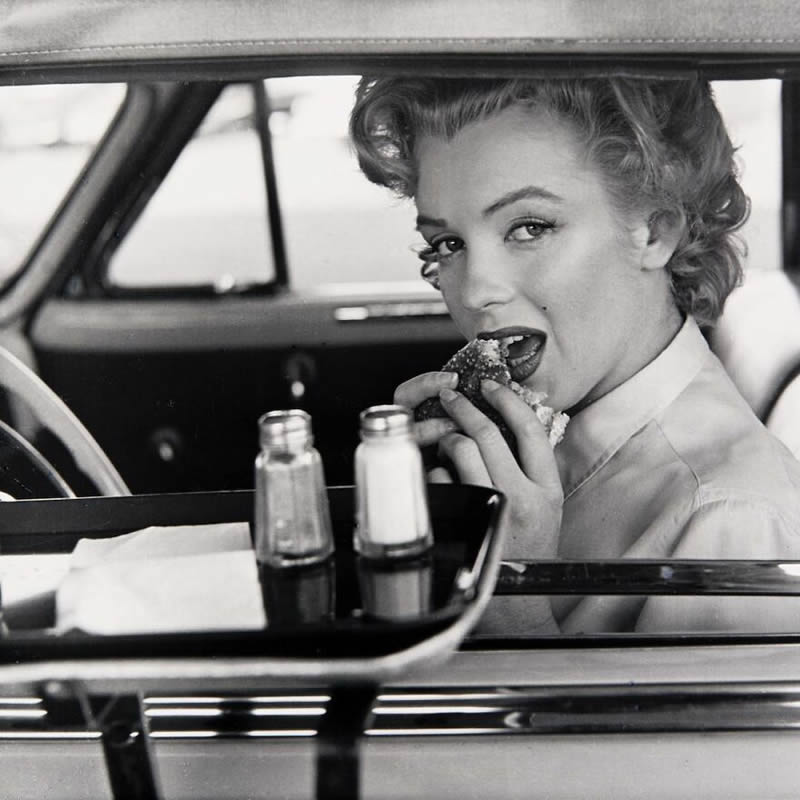 Image source: philippe_halsman_official
#24 Eva Gabor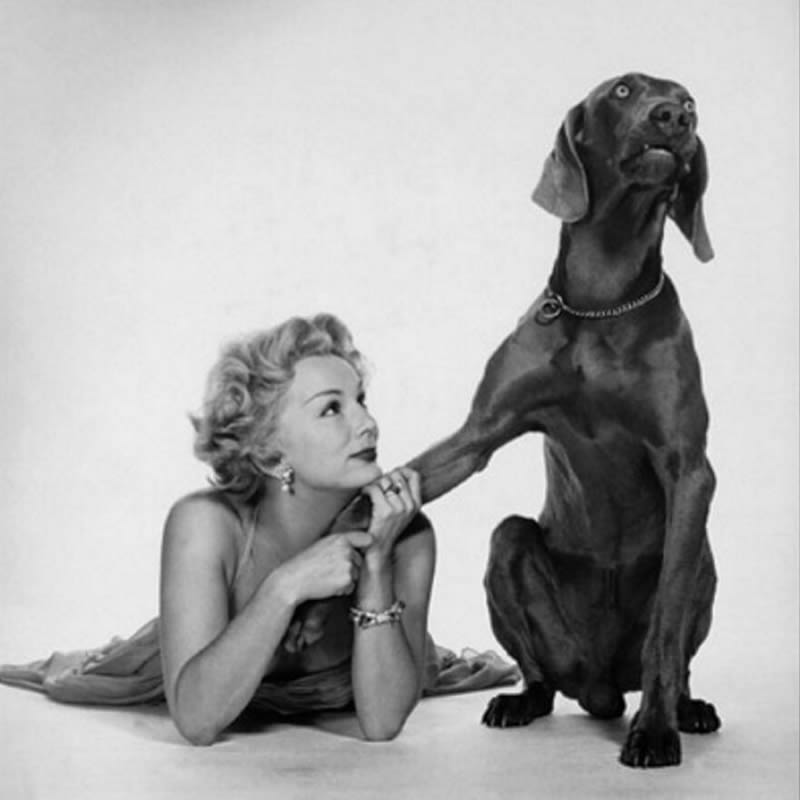 Image source: philippe_halsman_official
#25 Salvador Dali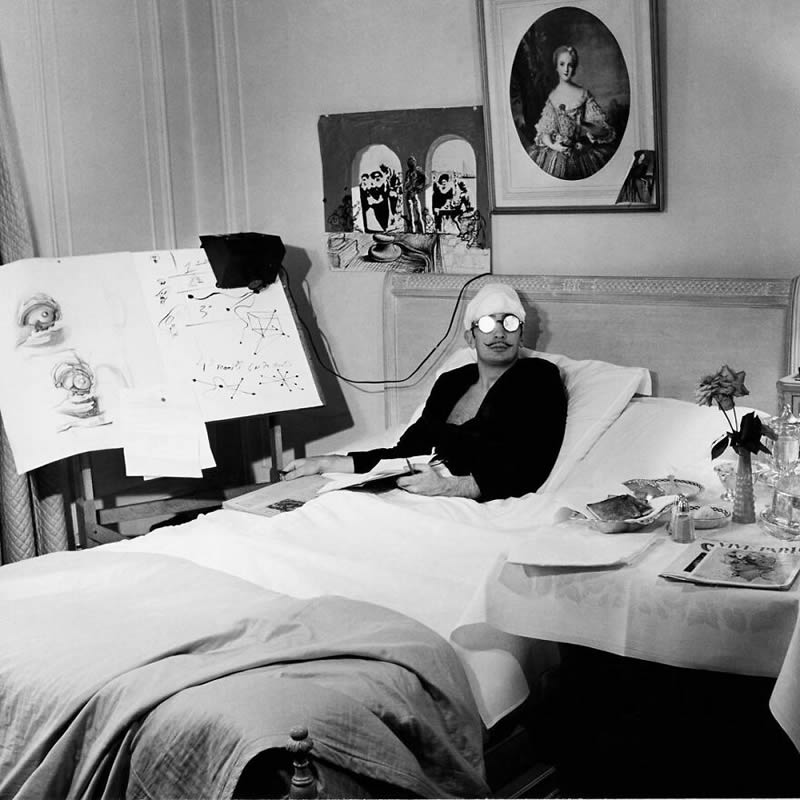 Image source: philippe_halsman_official
---
You can find our previous related articles: